Multifamily, Mixed Use, & Community Architecture
The experience of our architects, designers, and planners extends back to the 1970s for apartments, town homes, mixed use, and similar attached residential architecture. Here are some examples of multifamily communities we have designed.
Click any of the links below to see more details of any project type shown.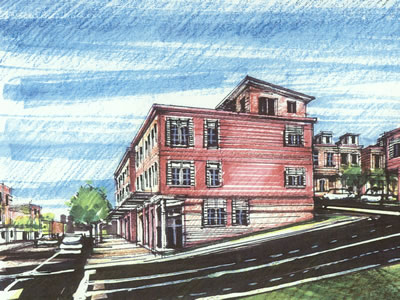 Cabbagetown Gateway Mixed Use Community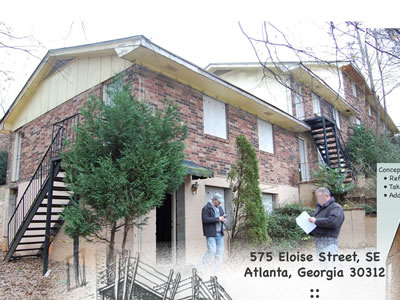 Apartment Renovation Concepts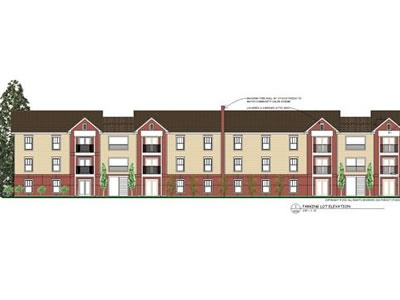 24 Unit Apartment Building Design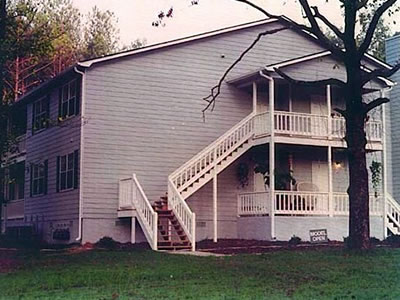 Eightplex Apartment Building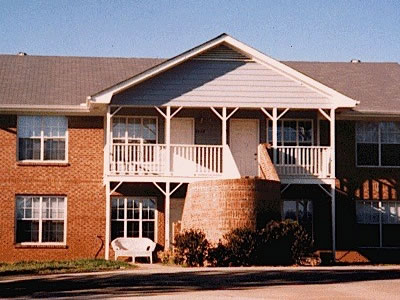 Quadruplex Apartment Building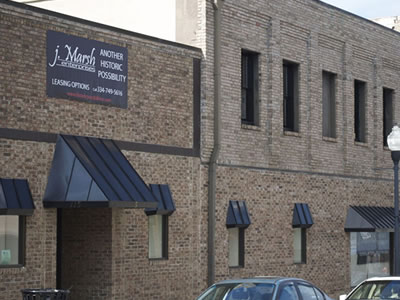 Adaptive Re-use Loft Apartments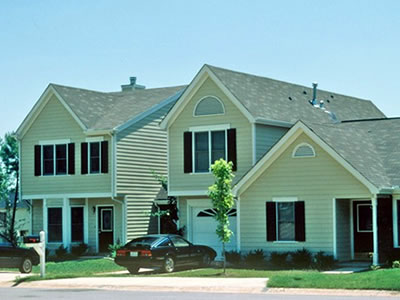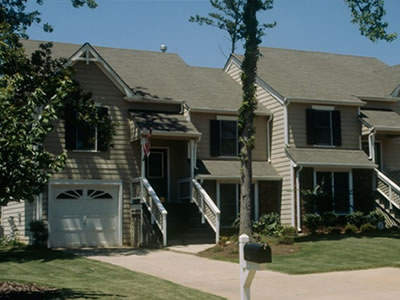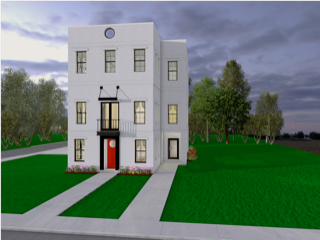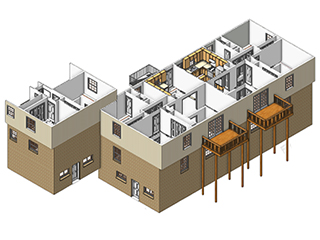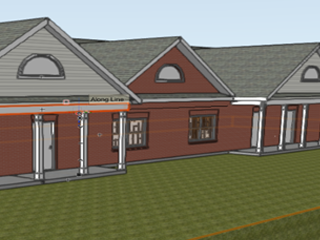 INDEPENDENT LIVING Townhomes FOR SENIORS