Six-Unit Row of Fee-simple Townhomes

This group of six fee-simple town homes is one of many produced using both existing and custom-created designs by our architects. Many variations are available, both in number and type of homes. Call now for details.
Three-Unit Fee-simple Townhome Cluster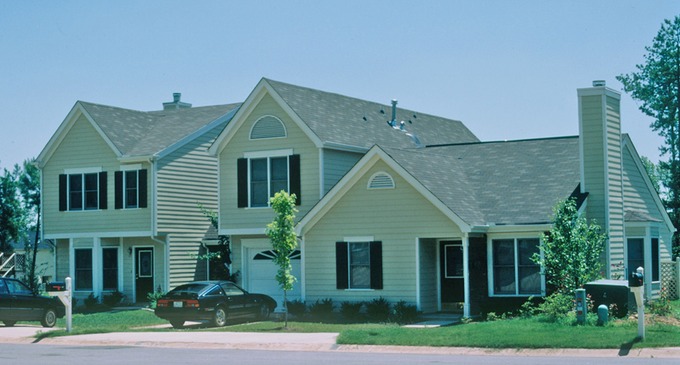 This cluster was built in a community of several hundred homes in a suburb near the airport.