Southeast Studios
ARCHITECTS • DESIGNERS • PLANNERS
WE HELP YOU PLAN YOUR NEXT BUILDING CONSTRUCTION OR DEVELOPMENT
OUR SERVICES ARE PROVIDED IN PHASES.
INITIAL CONTACT
This usually occurs by phone or e-mail, at which time we set up a convenient time to meet, either at our office or at the client's requested location.
INFORMAL MEETING
We bring a portfolio of our relevant work to show the prospective client and discuss the client's needs and ideas. We provide a sample contract and explain the design process.
SCHEMATIC DESIGN
Once the Agreement has been signed and an initial payment made, we sketch a general layout. It is drawn freehand and may begin as a "bubble diagram" before evolving into a plan.
DESIGN DEVELOPMENT
Each set of working drawings varies slightly, depending on the Project and client requirements. The extent of the Working Drawings will often be listed in the Agreement.
BIDDING ASSISTANCE
We encourage clients to request cost breakdowns, and to use industry standard agreements and other protections with those who work on their homes.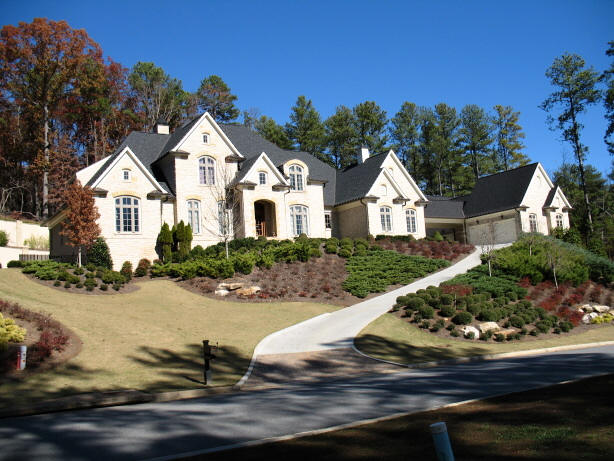 ATLANTA'S AWARD WINNING
ARCHITECTURAL & DESIGN FIRM
As award winning, registered architects with over eighty years of combined experience, Greg Mix and Andy Jessup provide their clients with first rate architectural design service and construction documents by providing every project with their personal attention.
"It is the Architect who brings all of the aspects of design and construction together to create exceptional building architecture."
They listen to their clients.