Mall Food Court
Serving Counter & Prep Kitchen
Southeast Studios has a portfolio of Restaurant, Food Court, Pavilion, Mercantile, Courtyard, and Commercial Kitchens, dining rooms, and seating area renderings, perspectives, plans, and blueprints. This non-combustible light metal frame interior is approximately 750 square feet in area, using durable tile and other commercial finishes. Other portfolio projects include pizza kitchens, clothing stores, greeting card shops and various restaurant tenant plans.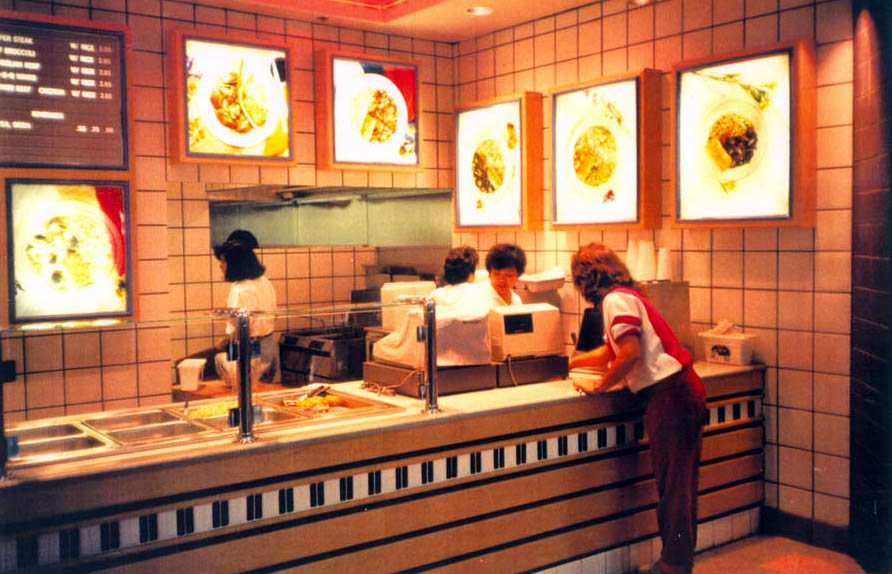 Note tile detail and other components that provide unique identifiers.