Warehouse, Industrial & Storage Buildings
Employee Center for Industrial Processing Facility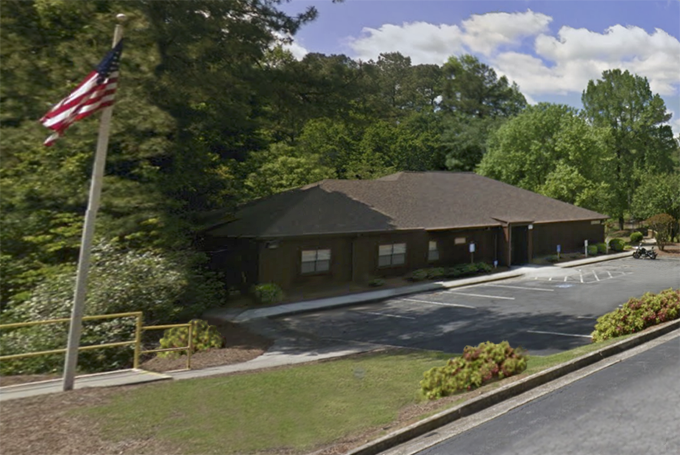 Climate Controlled Storage Facility

As architects, we took an existing, abandoned, steel frame structure, which had stood open to the elements for almost a decade, and repurposed it to contain the offices of a rental business and climate controlled rental storage building with a freight elevator to access the upper level. Many repairs were required for the structure, due to the toll taken by weathering over the years. The shell encloses approximately 30,000 square feet of gross area.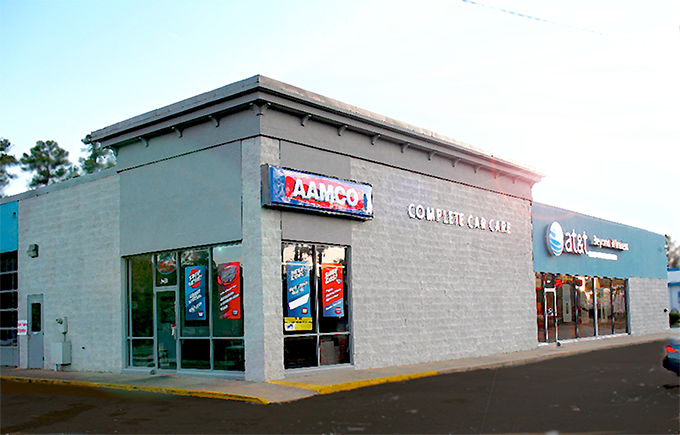 An existing building that had fallen into disrepair is re-designed to meet requirements of the local community improvement district in Lilburn.
Pool Supply Warehouse & Outlet


This warehouse is designed to hold chemicals that required specialized sprinkler systems for containment of potential fires. Structure is steel frame & metal joist.